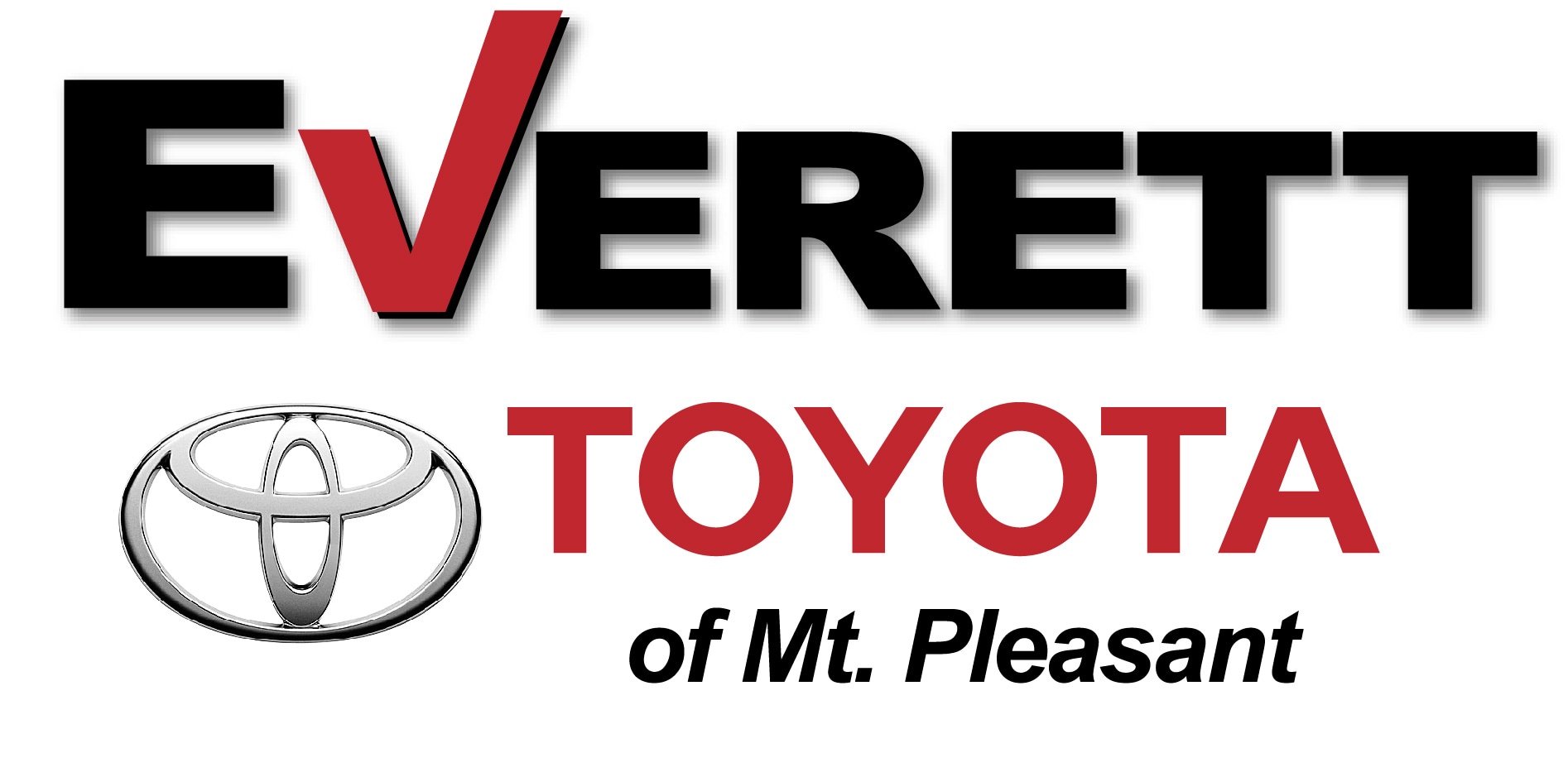 New Toyotas For Sale Near Texarkana
If you're looking for a great selection of new Toyota vehicles a little over an hour away from Texarkana, we encourage you to make the drive to Toyota of Mt. Pleasant of Mount Pleasant. We know what you are thinking. An hour drive? Why should I drive an hour to do business with your dealership?
It's simple.
We can guarantee you that with our selection of new Camry, RAV4, and Highlander models along with our amazing special offers – it will be more than worth the gas and time. It's a fact. More and more Texarkana shoppers are choosing our dealership when it comes time to purchase or lease a new Toyota car, truck, van, or SUV.
Another reason drivers choose us is we make the financing process quick and easy. Our finance center experts patiently go over all your options with you and make sure you are choosing a purchase, finance, or lease plan that you're comfortable with and that fits within your financial picture.
Your Texarkana Used Car Dealership
If you've got your eye on a certified pre-owned or other make used vehicle, Toyota of Mt. Pleasant of Mount Pleasant also makes it worth the drive from Texarkana. At our dealership, you'll find ultra-low prices on used cars along with an incredible selection of makes and models to choose from.
We also offer a wide variety of used car specials for Texarkana shoppers at our dealership. No matter what you're looking for, chances are we have it. And if we don't? Just let us know! We have relationships with brokers and wholesalers all across the region and can locate the vehicle you want and have it transferred to our dealership located at 102 Tankersley Road Mt. Pleasant, TX 75455.
We want to be the first choice for Texarkana used car shoppers and will work hard on your behalf to provide everything you need.