Oil Change Service in Mt. Pleasant, TX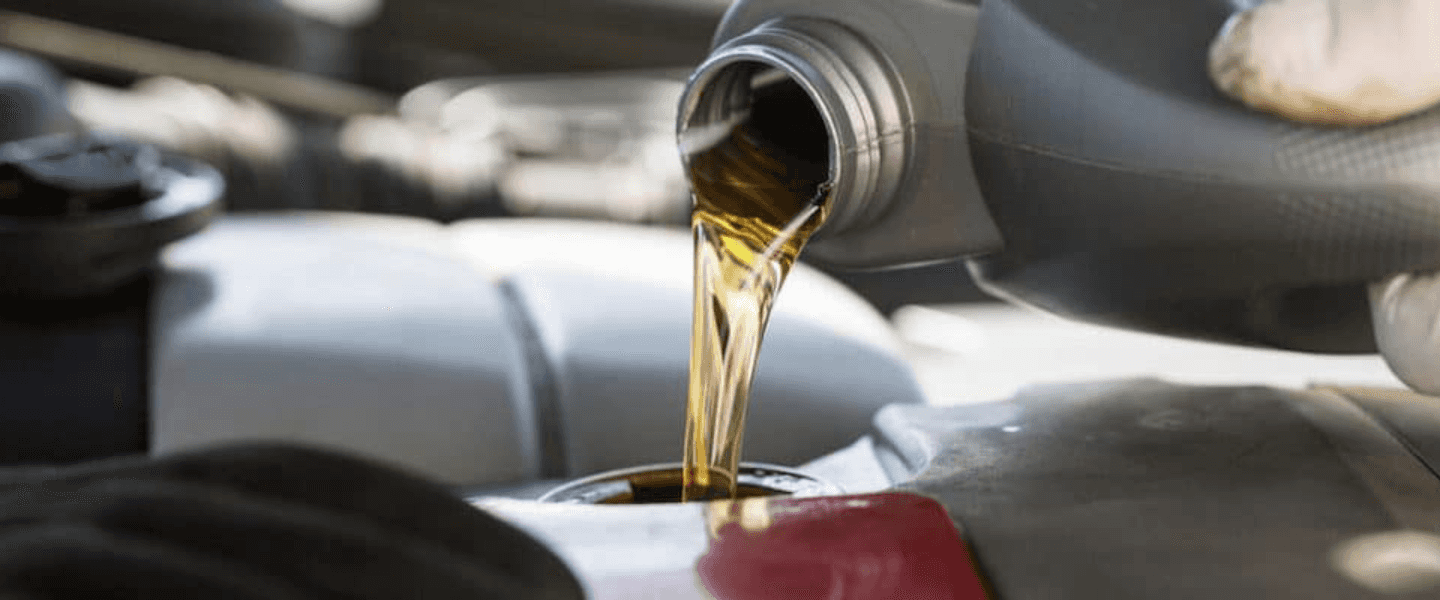 Does your car need an oil change? At Toyota of Mt. Pleasant, our technicians can help you get your oil changed without breaking the bank. In addition to providing a quick and efficient oil change, they'll spot and diagnose any issues they notice to alert you of any problems that can turn serious and costly. Continue reading to learn more about oil changes, or schedule your appointment online now!
Why Are Regular Oil Changes So Important?
Many drivers tend to neglect routine oil changes simply because they don't want the cost or inconvenience. Unfortunately, skipping these oil changes can lead to major engine damage down the road. How so? Having a fresh supply of high-quality motor oil safeguards your engine in three key ways:
Cleans. The oil helps filter out particles and debris as well as residue that can build up over time and potentially damage your engine.
Cools. Motor oil also plays a role in safety, acting as a coolant for the engine.
Lubricates. Oil lubricates the engine components to prevent them from grinding together, which would cause friction and wear.
As a preventative measure, staying up to date on oil changes will actually save you time and money in the long run. In addition, changing your oil regularly improves gas mileage, fuel economy, engine life and performance. So, what are you waiting for? Schedule your next oil change today at Toyota of Mt. Pleasant!
How Do I Know When It's Time for an Oil Change Near Texarkana, TX?
Checking your Toyota vehicle's maintenance schedule will let you know when you should bring it in for an oil change. Depending on your driving habits, though, you may need to get your oil changed more often. Some causes for more frequent oil changes include:
Repeated short distance trips, like to the grocery store and back
Driving in dusty conditions. Winds often move dust more than we realize
Driving in areas where salt or other corrosive materials are being used
Extensive use of brakes, like during rush hour traffic
Driving on rough or muddy roads
Driving in mountainous areas
Extended periods of idling or low-speed operation—again, rush hour
Driving in a prolonged period of extreme humidity or cold temperatures
Frequent driving in heavy city traffic in temperatures above 90 degrees
Save On Your Oil Change with Our Service Specials Near Longview, TX
The expertise of our technicians may be worth its weight in gold. However, that's not what we charge for an oil change at Toyota of Mt. Pleasant. In fact, we're so committed to making our services easily affordable that we offer an array of service specials every month. Our oil change coupons will help you save even more money on top of our already low service prices. Check them out now before you schedule your oil change appointment!
View Service Specials
Schedule Oil Change Service at Toyota of Mt. Pleasant, TX
Now that you understand the importance of regular oil changes, you need to turn to the experts to get the job done. Give us a call or fill out our online form to schedule your oil change appointment at Toyota of Mt. Pleasant today!
Schedule Service